Welcome to JapaneseTeaFarm.com


We provide excellent Japanese Green Tea directly from Japan's Premier Tea Growing places.
Our objective is to consistently bring you the finest quality and best tasting green tea at competitive prices.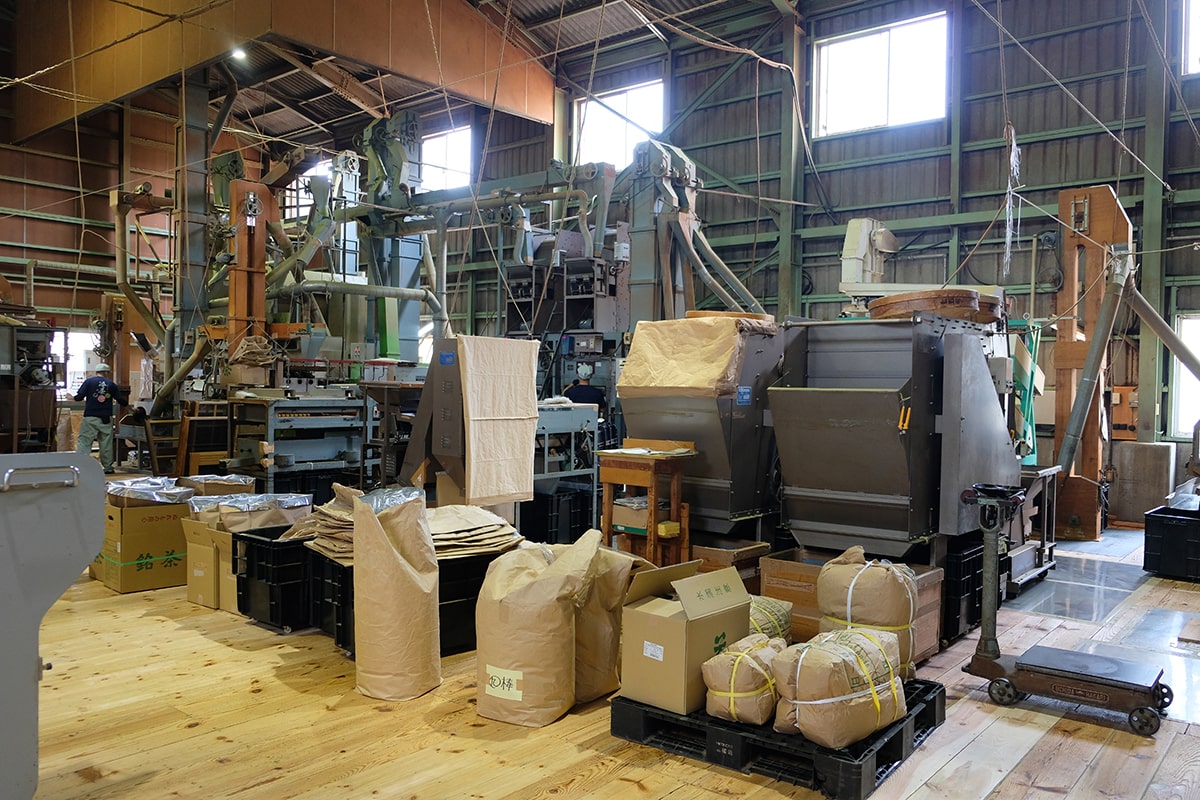 Professional Quality
Cultivating quality tea leaves is one part, the other is the fine art and science of creating finished green tea. Bringing out highly desirable flavor from raw tea leaves requires a delicate balance of creativity and skill. There are numerous ways of producing green tea, and the tea master must follow precise steps taken in a timely manner. It is believed tea cultivation and production in Japan began during the Kamakura Period (1185-1333). The result of centuries of accumulated blending and processing wisdom and mastery is evident in each new cup of Japanese Green Tea.

We sources the best available Japanese green tea directly from the farmers. Our major suppliers collectively have hundreds of years of experience, are highly skilled. We have direct access to the over 5,000 tea farmers located all over in Japan and this allows us to find the best quality tea available eash year. As a result, we are able to offer our customers in one store the most extensive product line of Japanese loose leaf green teas, green tea powders and tea bags that can be found in the world. As we focus on the quality, we work with a relatively small selection of tea, but with a satisfaction and quality guarantee.